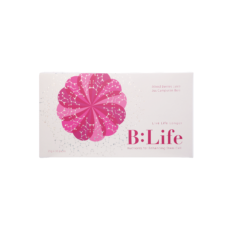 B:LIFE with ASC100 formulation may stimulate and improve Adult Stem Cell circulation in our body to enhance healing properties.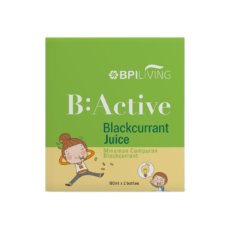 Special Formulated for kids as balance diet and promote general health, especially development of eye, brain and immune system.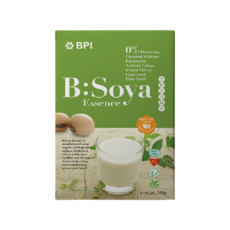 A soybean beverage made from 100% organic, grade A and non-GMO soybean that will provide you the necessary soy benefits to enhance your health.
Get in Touch
Kuala Lumpur
Brilliant Point Sdn Bhd
No 20, Jalan Wangsa Budi 1, Wangsa Melawati, 53300, Kuala Lumpur, Malaysia
Tel: 03-4142 0411 Whatsapp: 016-210 0196
Mon - Fri, 9:00-17:00, Sat 9.00-13.00
info@bp-mlm.com.my
Penang
D-23, 1, Loroang Bayan Indah 2, Bay Avenue, 11900 Bayan Lepas, Pulau Pinang
Tel: 04-646 5539 / 016-210 6261
Mon - Fri, 9:30-18:00, Sat 9.30-15.00
Kuching
Lot 4862, Block 218, KNLD, Batu, 3, Jalan Datuk Amar Kalong Ningkan, 93250 Kuching, Sarawak
Tel: 082-463190 / 016-210 6271
Mon - Fri, 9:30-18:00, Sat 9.30-15.00