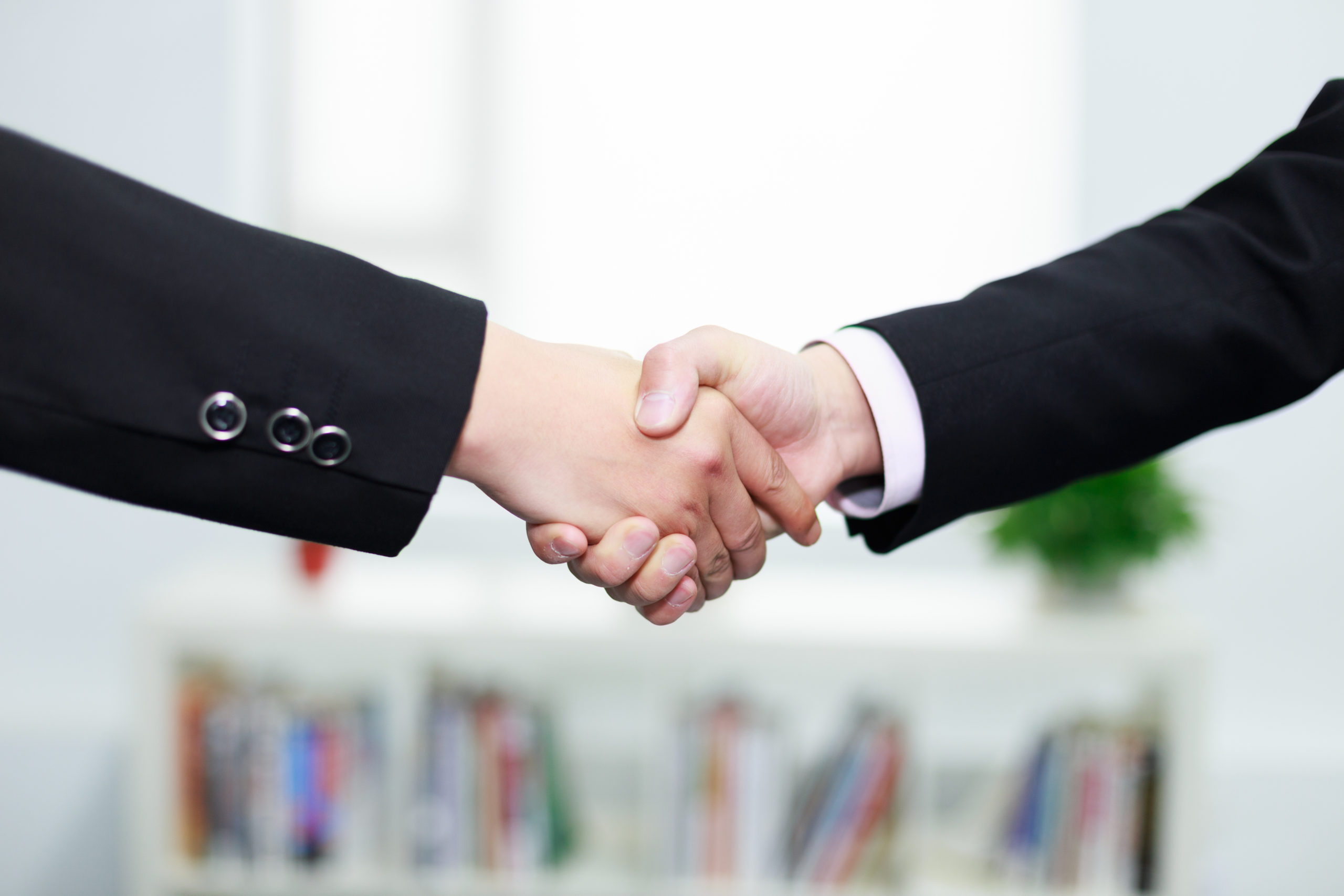 Brilliant Point Sdn Bhd is founded in 1992 with diversified operations and excellence reputation in direct selling. We have been supplying the local and international markets with our main products, such as soy essence, soy-based formula products, and natural wild algae – AFA.
With the ever-changing market trends, the management team's great foresight and knowledge of market needs allows our company to introduce innovative and practical products, including healthcare series, slimming & beauty series, home care series and etc.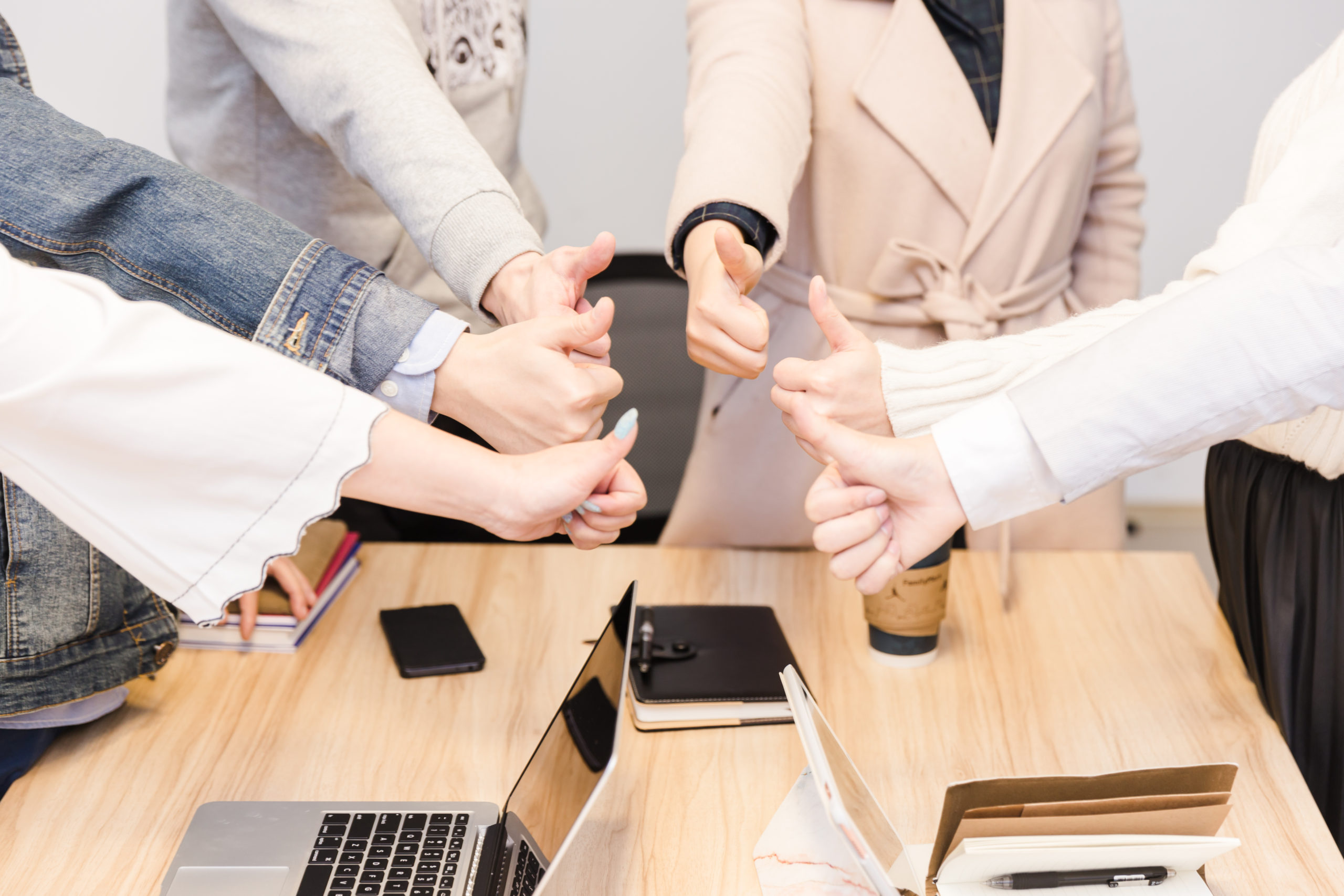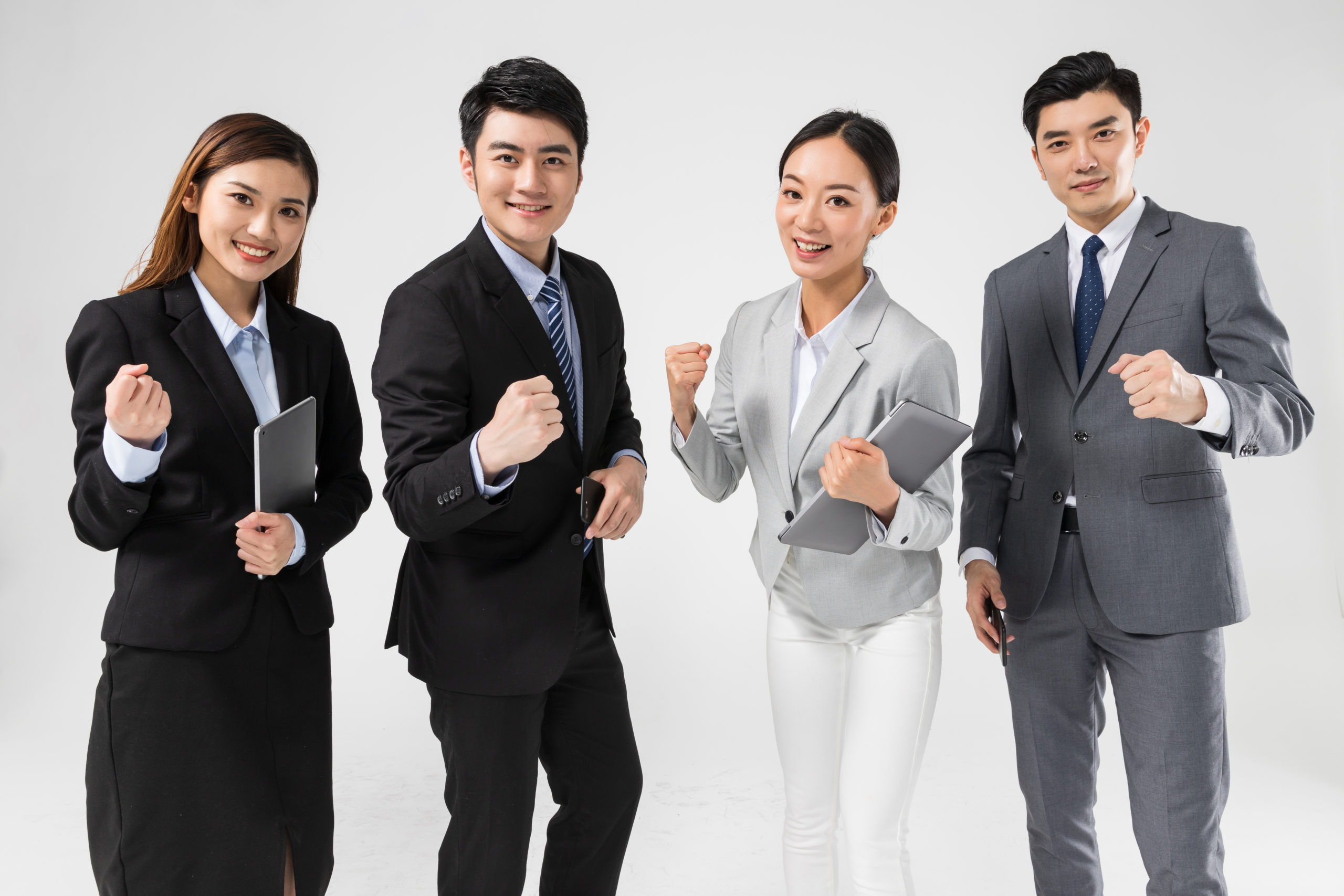 Over the course of business, Brilliant Point has always stand by the firm philosophy of "Customer's Health and Wellness First", and strive to achieve excellent product quality in all of our products.